An evidence-based
approach to
improving safety

Research:
Our evidence-based approach
It is well documented that beliefs and attitudes towards gender-based violence is underpinned by inequalities embedded within our society and the structures in which we operate. Violence against women and girls is a term that is used to capture acts of violence and/or abuse that disproportionally impacts women and girls, although not exclusively. Such crimes include but not limited to rape, sexual offences, unwanted sexual attention, stalking, domestic abuse, revenge porn, upskirting and honour-based abuse.
In 2021, the UK government published their Tackling Violence Against Women and Girls (VAWG) strategy. As part of their commitment, they have funded a number projects that adopted an evidence-based approach to investigate how we, and wider society, can tackle VAWG.
Tackling Violence Against Women and Girls in Canterbury
Canterbury has a population of 157,400 and it is a popular city for students, attracting over 40,500 students each year to the local area. Within Canterbury there are 3 main Universities, each with a diverse student population and attracting students from the local area and neighbouring areas such as Essex, London and other areas within the South East and beyond.
The Canterbury Centre for Policing Research at Canterbury Christ Church University will be conducting research as part of the Canterbury Safer Streets Project. The research will investigate the prevalence of sexual harassment, sexual misconduct and sexual violence in the local area. Researchers will be adopting an interdisciplinary, mixed method and evidence-based approach to explore the experiences of victims and survivors of sexual harms and their perceptions on safety. This will enable us to gain a better understanding of how we can reduce such crimes and make the city safer for all that live in, work or visit Canterbury.
Leading on the research is Mary Makinde, Senior Lecturer in the School of Law, Policing, and Social Sciences, who said: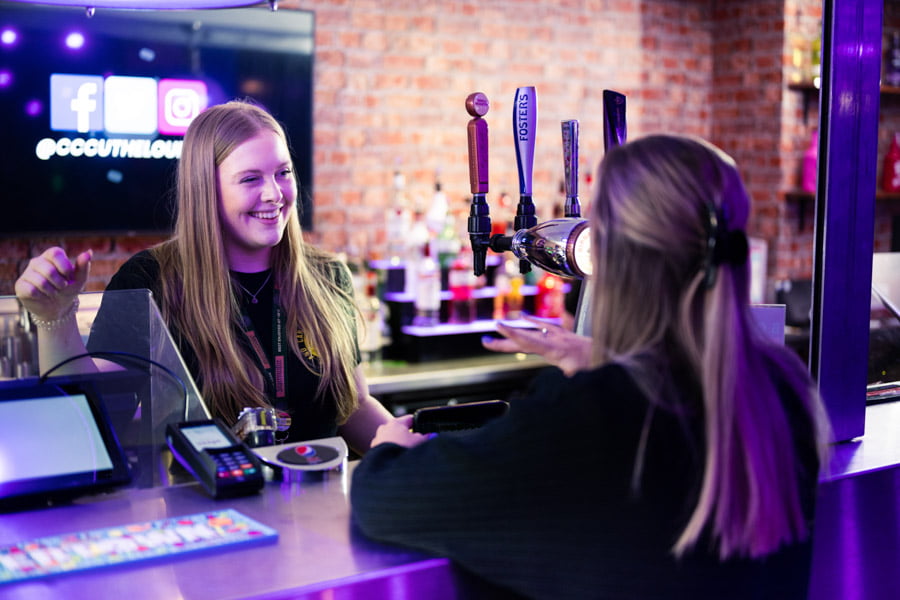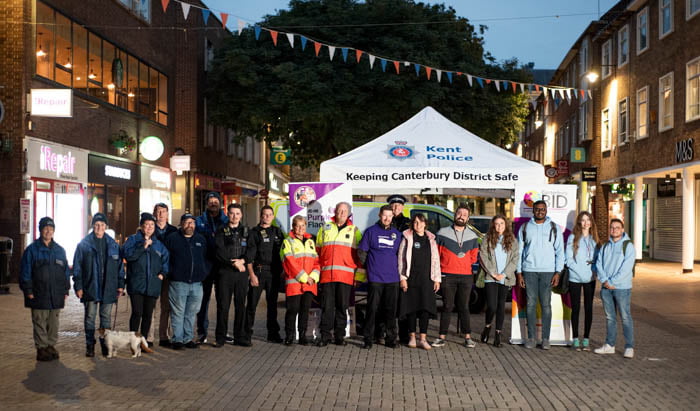 Our research provides us the opportunity to work collaboratively with students and the local community including members of the night-time economy to explore the prevalence and impact of VAWG.
We will be working with key stakeholders to ensure that our research is informed by those in which it will impact; including victims/survivors, Kent Police, East Kent Rape Crisis Centre, Rising Sun, Canterbury BID. The insights gained from our research will be used to create resources and inform a range of professionals within policing, education, charities and support services, to improve training, raise awareness, enhance the support provided to victims/survivors and proactively challenge and prevent such crimes to reduce the prevalence of violence against women and girls.