Providing
peace of mind
and
preventing crime
The University of Kent was delighted to receive funding from the Home Office to improve the safety of the students, residents, and visitors in the university area to tackle crime, ASB and addressing Violence Against Women and Girls (VAWG) as part of the Safer Streets funding.
Increasing community safety by monitoring public and non-public spaces, recording and reporting incidents in real time is vital to keeping everyone safe on Campus. The additional provision of 32 CCTV cameras will provide coverage for areas which highlighted the gap in CCTV provision.
Making the campus and surrounding area safer
Parkwood is a large student and summer accommodation residential area in a rural setting used extensively by the public and other external groups and organisations. The area is used by students, staff and the public to access the University Medical Practice & Pharmacy, University Nursery, access to Blean Primary school, Kent Community Oasis Garden as well as licensed premises, sporting facilities, shops, bus route, Public Rights of Way and National Cycle Route 1.
The security team at University of Kent also responds to many enquiries and alerts from the Safe Zone app to summon the relevant authorities when assistance is required.
The deployment of a new High Definition CCTV system monitored by the University of Kent campus security control room 24/7 365; covering key junctions, locations, bus stops and paths that persons utilise in Parkwood. This will reassure persons residing in and using Parkwood, act as a deterrent to prevent crime and ASB, enhance the safety of vulnerable groups including women and young girls, enable fast response time by campus security staff and alerting the Police plus the capture and use of high-quality CCTV data for evidence if required.
The University has purchased, installed and ensured the CCTV's are maintained throughout the funding period. The University will add these CCTV cameras to its Pre-Planned Maintenance (PPM) schedule and will assume responsibility for all ongoing revenue costs and all future capital replacement costs as part of the sustainability plan.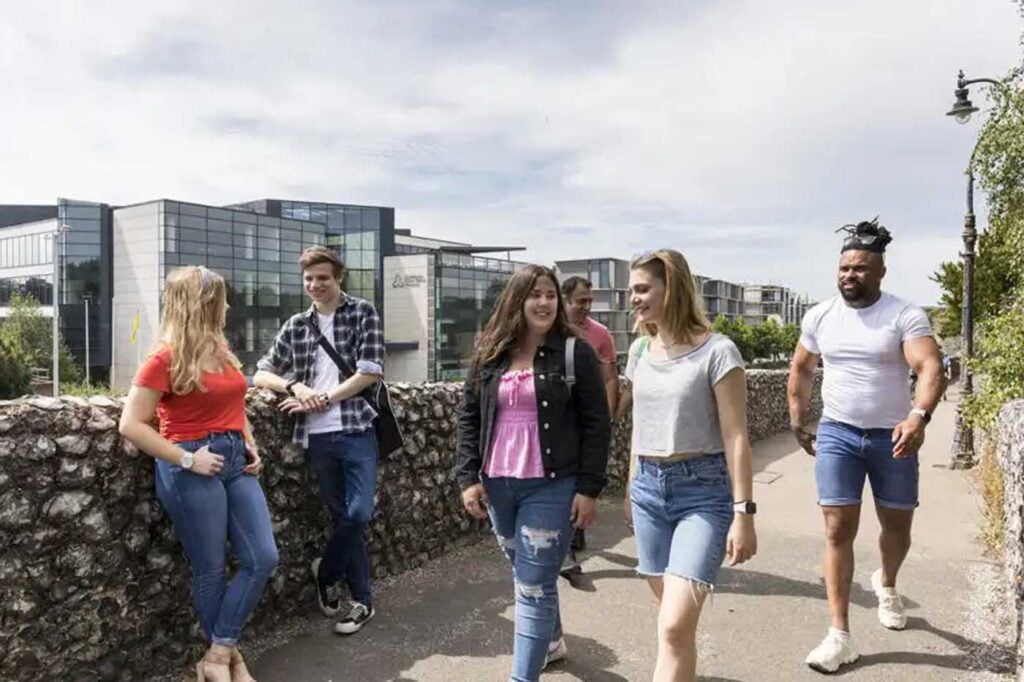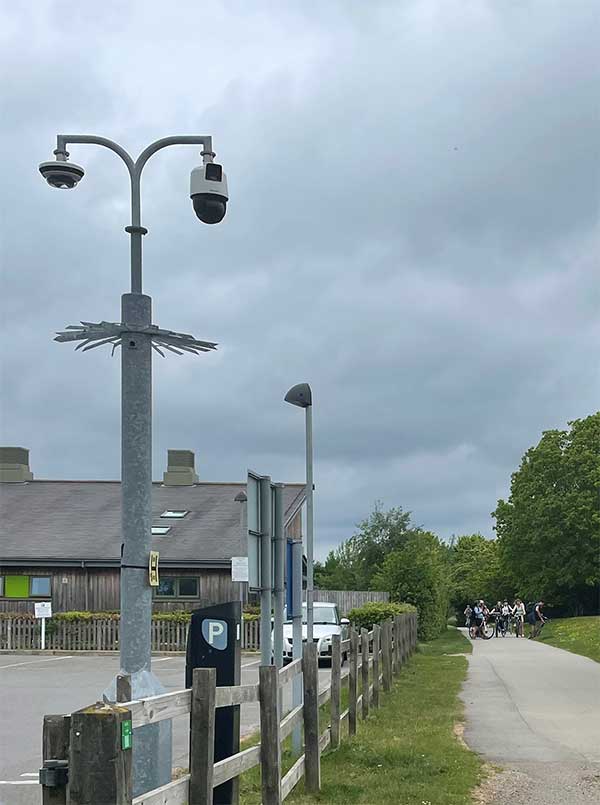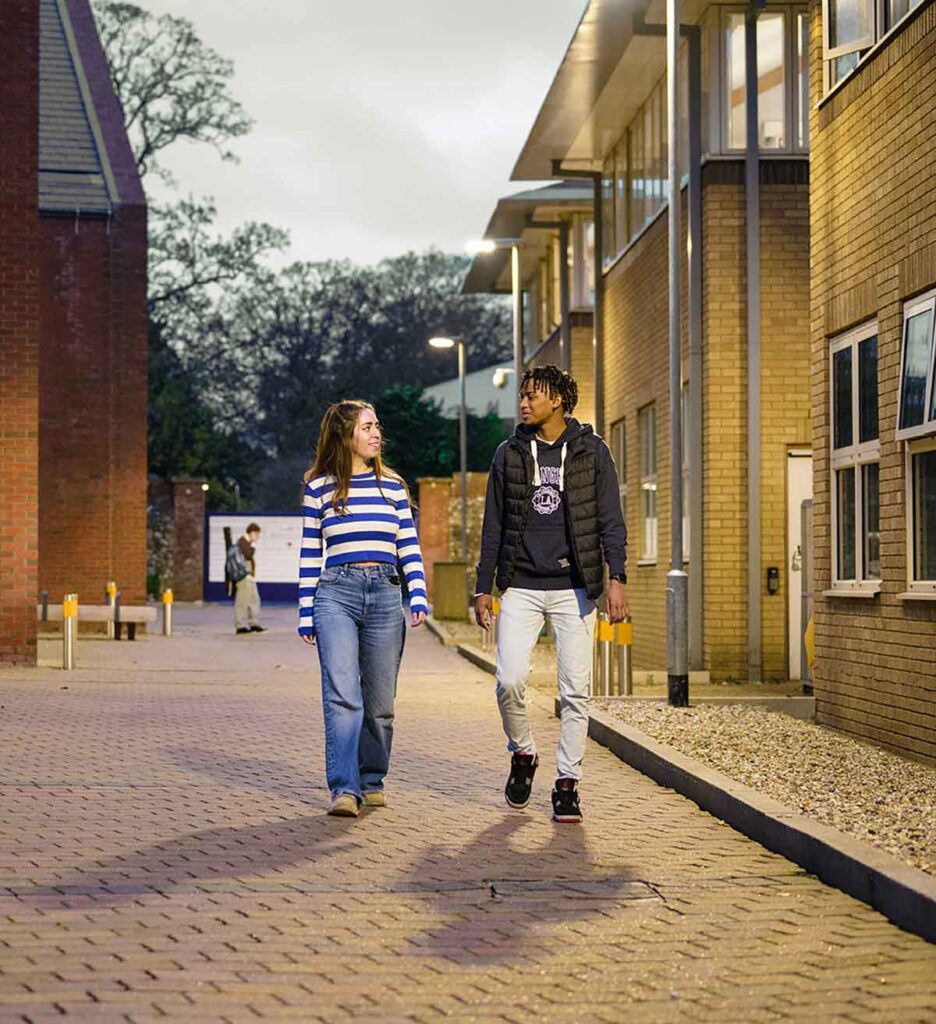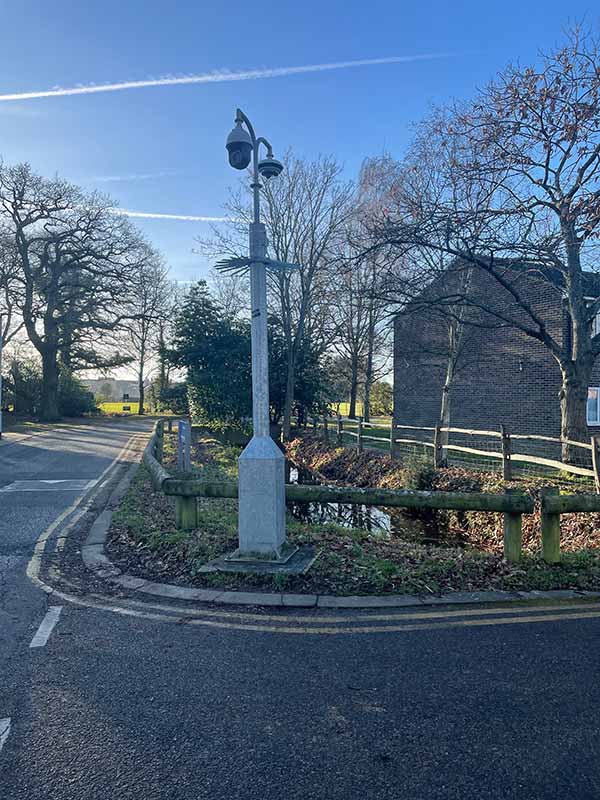 Additional police operations providing a visible presence to improve the feeling of safety around local streets and towns.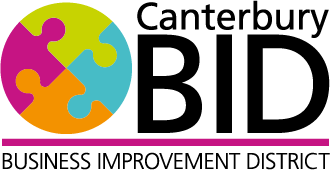 Canterbury Business Improvement District (BID) is an independent, business-led, not-for-profit initiative voted for by the businesses of Canterbury in July 2014 and again in July 2019 for another five-year term.
Christ Church Students' Union
To help you enjoy the city safely the University works with the Students' Union, Kent Police, Canterbury City Council and other partners on a range of initiatives.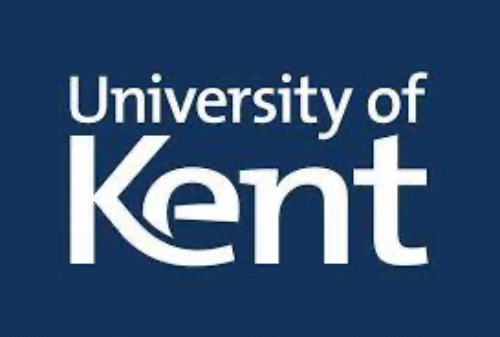 The University seeks to improve the safety of the students, residents and visitors in the University area to tackle crime, ASB and addressing Violence Against Women and Girls (VWAG) as part of the Safer Streets funding.
Canterbury City Council was awarded funding by the Home Office as part of the Safer Streets Initiative for the provision of 2 extra CCTV cameras in August 2022. The additional CCTV resources are to provide coverage for 2 main routes in Canterbury City due to the changing use of these areas which highlighted the gap in CCTV provision. CCTV is designed to help prevent and detect crime and reassure the public about community safety. An unmonitored area has the potential to leave members of the community vulnerable regardless of age, gender or ethnicity in both the daytime and nighttime economy.
The Canterbury City Council aims to support the government's strategy of tackling Violence Against Women and Girls (VAWG) by striving to ensure their safety by monitoring public spaces.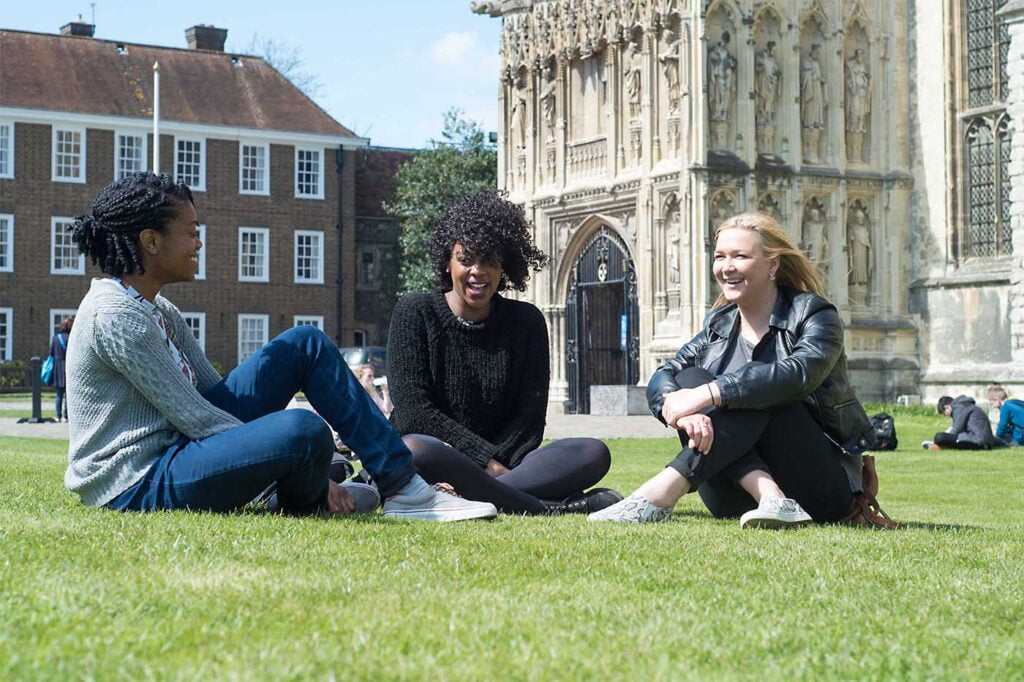 Making Canterbury Streets Safer
CCTV acts as a significant deterrent in helping to prevent VAWG, exploitation of vulnerable people, incidents of violent crime, criminal and anti-social behaviour, theft, vandalism, environmental crime and assist law enforcement agencies with possible prosecution.
Camera 1 will be located at Canterbury Lane providing coverage in a cut-through within the city between NTE locations.
Camera 2 will be located on the city ring road A28 Tourtel Road and Military Road. This key exit route out of the city with large blocks of student accommodation being built in this area will see changes in the volume of people in this area, making it similar to other high footfall student areas where CCTV provision backed up with focused initiatives have kept these areas safe. We want to extend this good practice into this new area.
The cut-through at Canterbury Lane (between St Georges and Whitefriars) connects Night Time Economy locations and it is not unusual or uncommon for patrons to travel between both areas. This will provide an added element of safety to anyone travelling through that area.
The A28 Tourtel Road and Military Road area houses Alma Court, a new large block of student accommodation containing over 150 units. There is also a new mixed-use development, called Riverside, incorporating a cinema, restaurants, 189 permanent residential homes as well as 491 units of student accommodation.
This area of the city has generally been quiet but will become busier due to these new premises with likely thousands of new journeys made in this area. We are expecting a significantly increased level of pedestrian footfall with people moving in ways not historically seen such as between here and the Canterbury Christ Church University campus due to these new developments. People will increasingly walk around the ringroad to access these premises.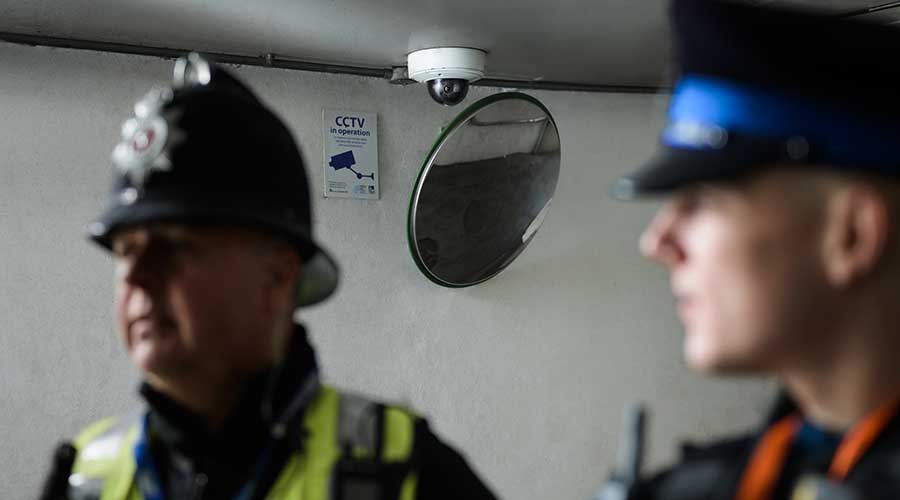 CCTV Central Control Room
The CCTV Central Control room is staffed 24/7 with footage continually recorded. Significant incidents such as people loitering or acting suspiciously, are recorded, highlighted and reported, and can often be a precursor of crimes of violence as well as other criminal and ASB activities.
Seeing live incidents on screen allows the controller to contact the Kent Police for assistance by being able to pinpoint a location. Capturing data that is to be analysed and used to create reports that are reviewed on a daily basis and shared with partner agencies gives better understanding of activities in the public realm. As CCCT operates on the Google platform a bespoke data system is in the process of being developed.
Canterbury City Council Partners
The Canterbury City Council works with a number of partners to ensure the safety of both residents and visitors to Canterbury City.
Read more about the Student Safety Toolkit here
CCTV also helps with the investigation of incidents. With approximately 50 requests per month being made by the police for CCTV footage their enquiries can be guided to an incident quickly by the Control Room.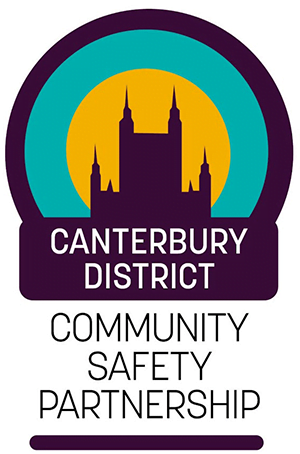 Canterbury Community Safety Partnership
The Canterbury Community Safety Partnership brings together a wide range of agencies who work together to keep crime low, prevent anti-social behaviour and ensure the district is a safe place for residents, businesses and visitors.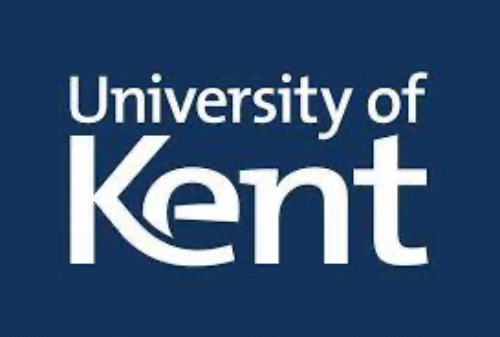 University of Kent and Canterbury Christ Church University
Connect with both universities to ensure Lit Route connections covered by CCTV rely on the academic research undertaken in Canterbury around crime and the potential for criminal activity in identified areas.
Other organisations and Charities
We work closely and support organisations such as EKRCC/Rising Sun, Canterbury BID and Street Pastors through the Canterbury Community Safety Partnership to support projects under the Safer Streets Project.